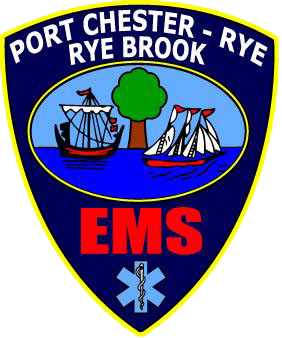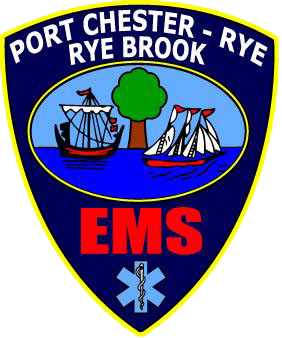 Serving The
Community
Since 1968
911 Emergency Medical Services, Advanced Life Support Services, Event Standby Support, Education Classes and More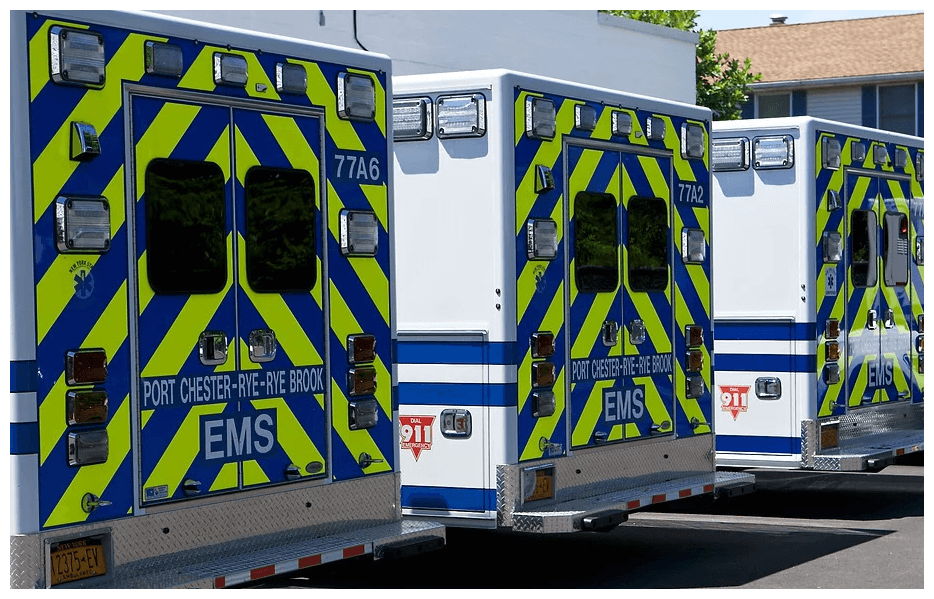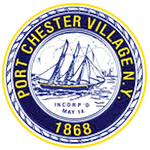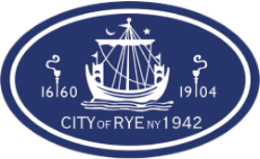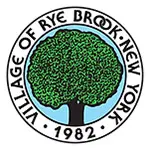 "Our mission is to deliver the highest quality emergency medical treatment and transportation to our communities with care and professionalism."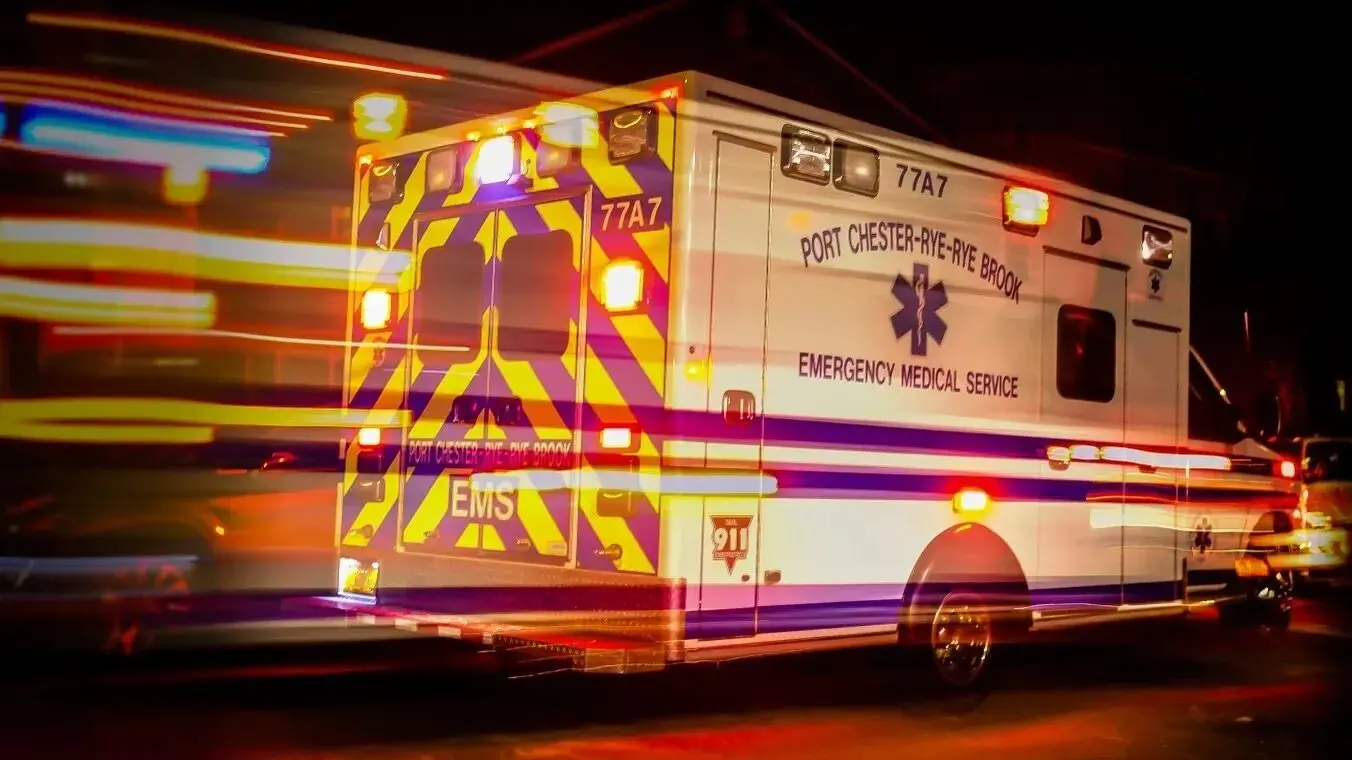 Emergency Medical Services
You Can Depend On
Port Chester-Rye-Rye Brook EMS provides 911 ambulance service to our three communities 24 hours a day, 7 days a week, 365 days a year.  We respond to more than 6000 calls for service annually (16-20 calls per day) with an average response time of less than 6 minutes from the time a call is received making us one of the busiest and most reliable EMS agencies in the region.
Port Chester-Rye Rye Brook EMS Inc. is an independent, IRS designated 501c3, paid, not-for profit ambulance service that is contracted with the Villages of Port Chester and Rye Brook as well as the City of Rye to provide 911 Emergency Medical Service within those communities.  We are overseen by our agency Board of Directors and a separate EMS-Committee which is comprised of the Village Administrators from Port Chester and Rye Brook, the Rye City Manager and one community member at large from each municipality.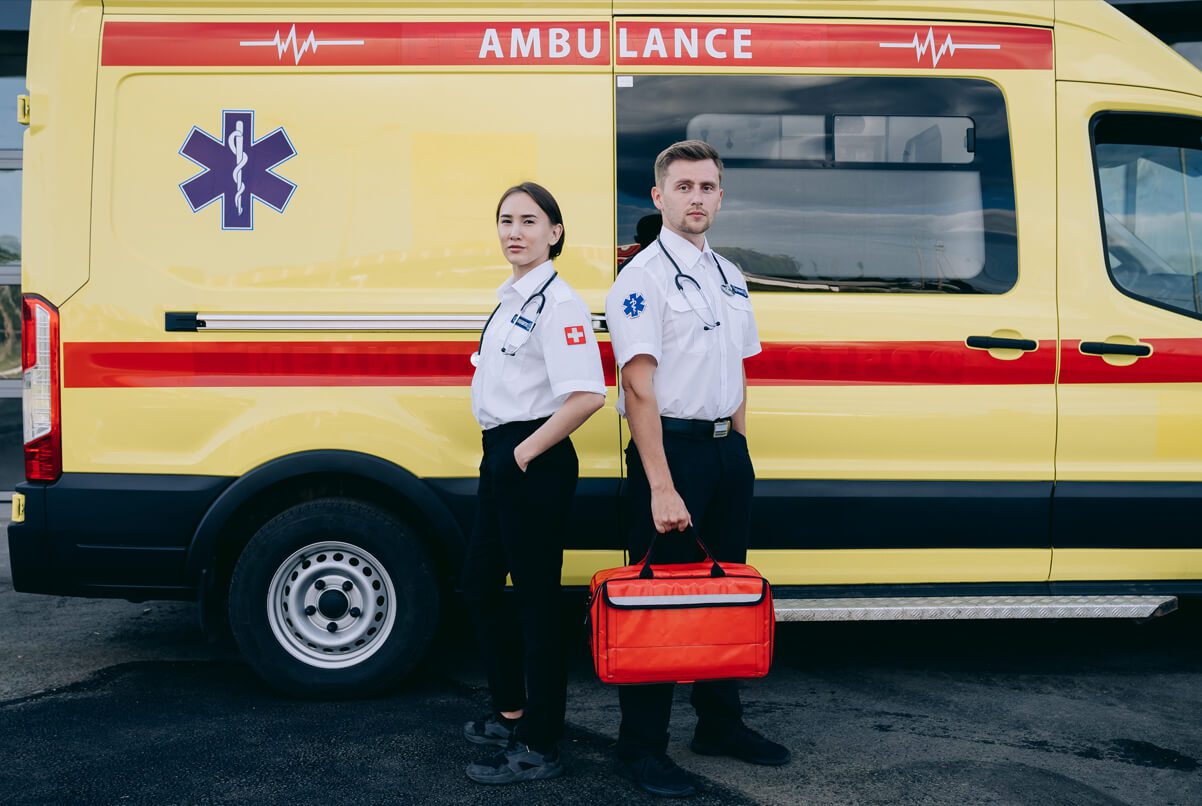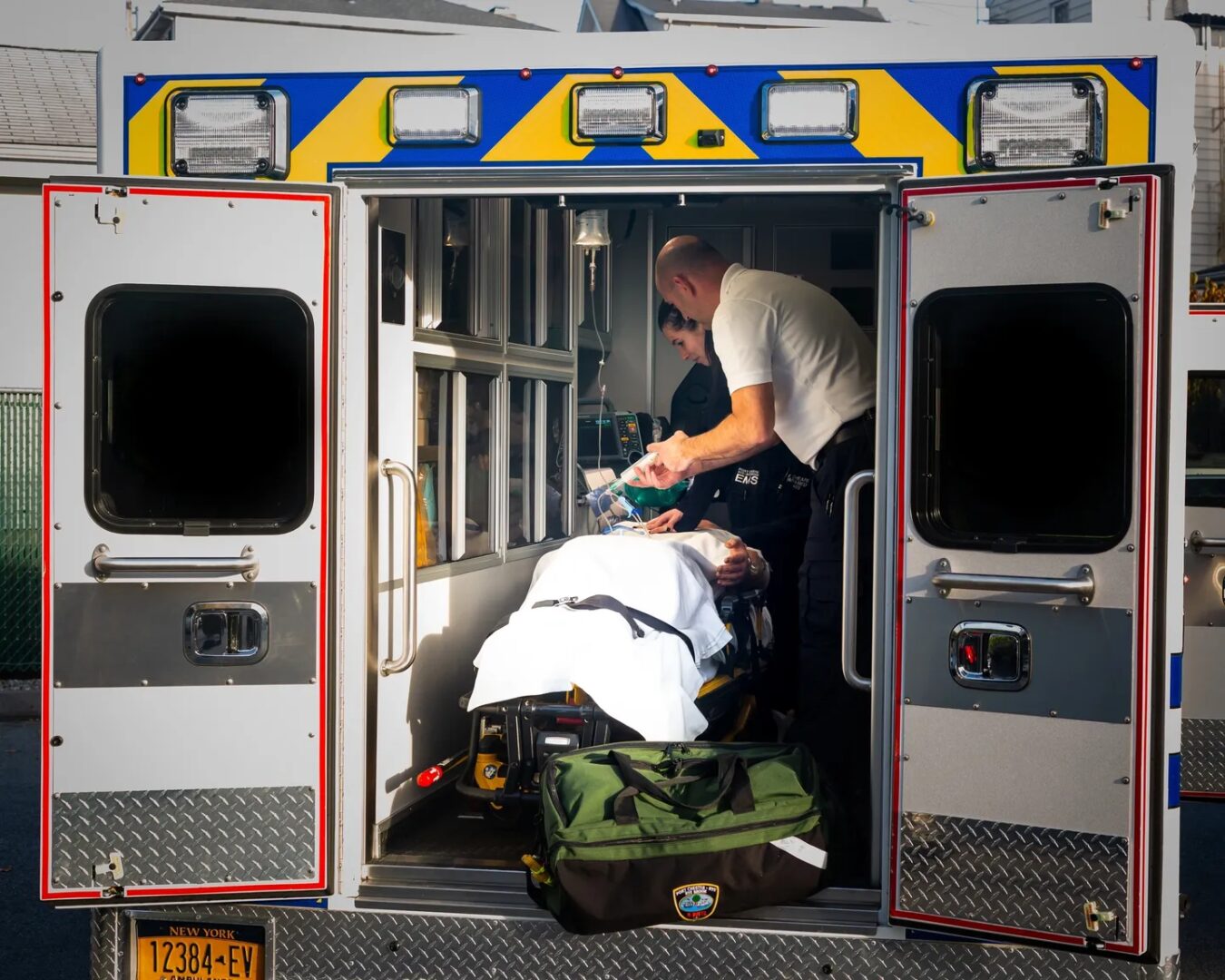 PCRRB EMS operates as a full-fledged Advanced Life Support (ALS) ambulance service for the communities we care for. That means that every response team consists of at least one Paramedic (EMT-P) and an Emergency Medical Technician (EMT). This affords everyone in our communities the benefit of having a Paramedic evaluation and ALS-level treatment capability. We run a fleet of 6 ambulances and a Paramedic Fly Car that carries the most advanced patient treatment and transport equipment available in the industry. We staff three ambulances during the daytime hours and two on the overnights. With our supervisory staff, we commonly handle 4-5 emergencies simultaneously.