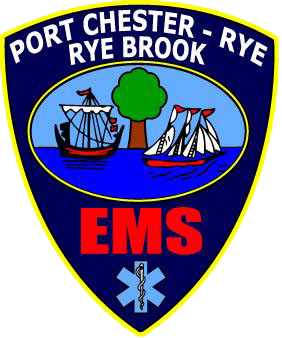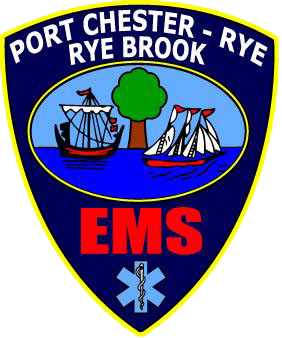 Highly Trained and Experienced Frontline
Medical Staff
PCRRB EMS employs a team of 40 providers and supervisory staff dedicated to serving you on the frontline.  All of our qualified professionals are certified as either Emergency Medical Technicians (EMTs) or Paramedics (EMT-Ps).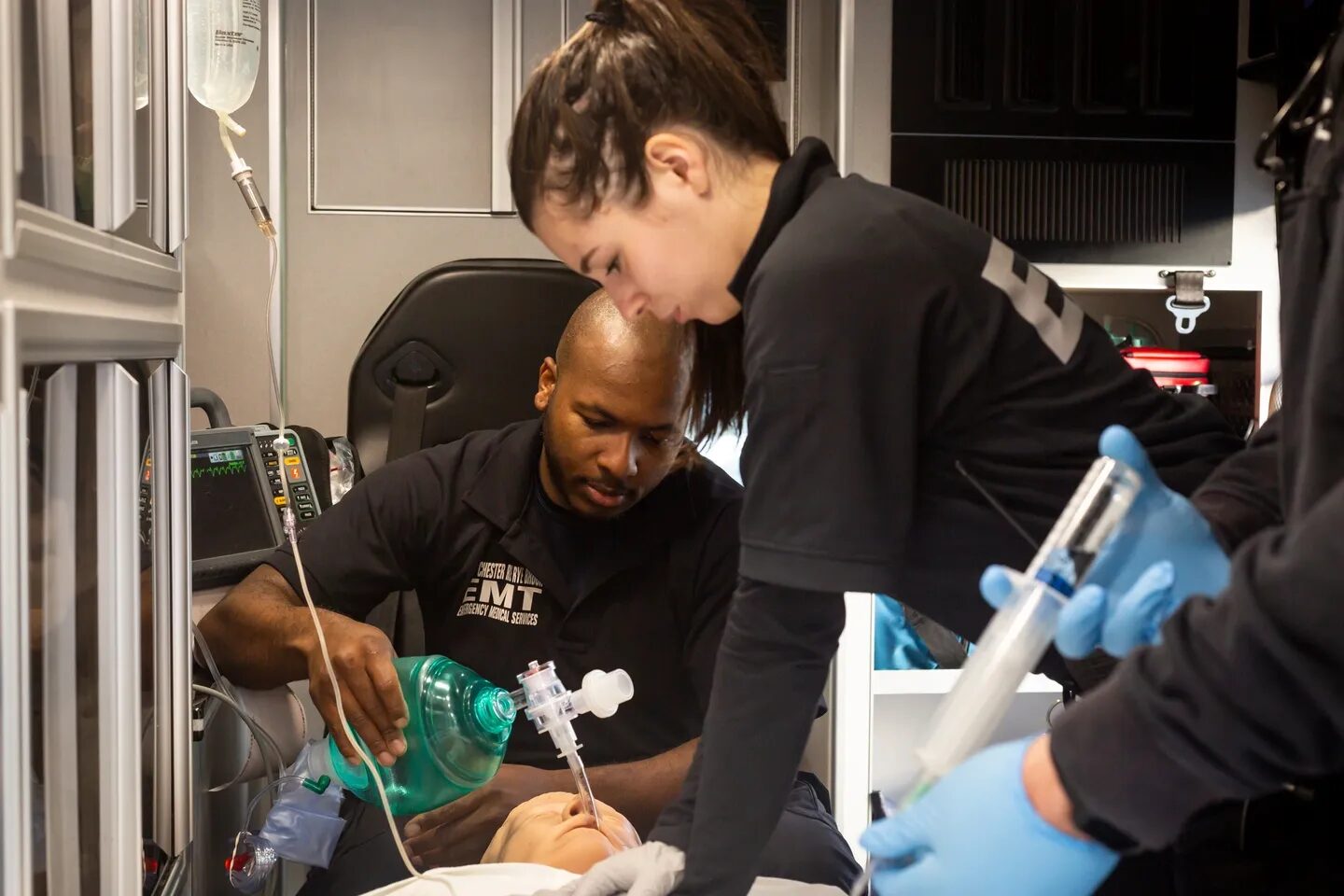 Emergency Medical Technicians
Our EMT level providers receive 160-180 hours of initial training to obtain the certification.  They are skilled in wound care/ hemmorhage control, basic airway management and oxygen supplementation, fracture management, spinal immobilization, administration of several emergency medication therapies, CPR/ AED use and receive additional training to prepare them to work along side of a Paramedic provider.
Our Paramedic level providers receive 1000-1200 hours of training that result in either certification or a two year associates degree.  In addition to the pre-requisite EMT training, Medics are highly qualified in advanced airway management (including intubation), IV/ IO needle insertion, administration of more than 30 emergency medications, Advanced Cardiac Life Support (ACLS), Pediatric Advanced Life Support (PALs) and trauma management.  All providers recertify through a rigorous 3 year continuing education process.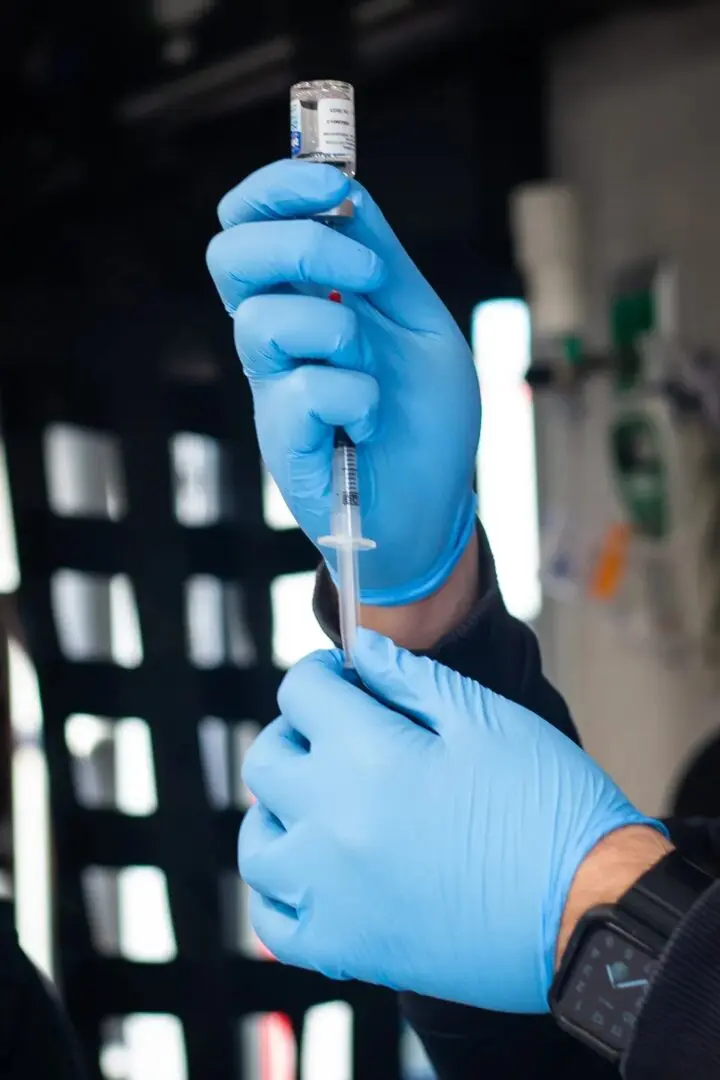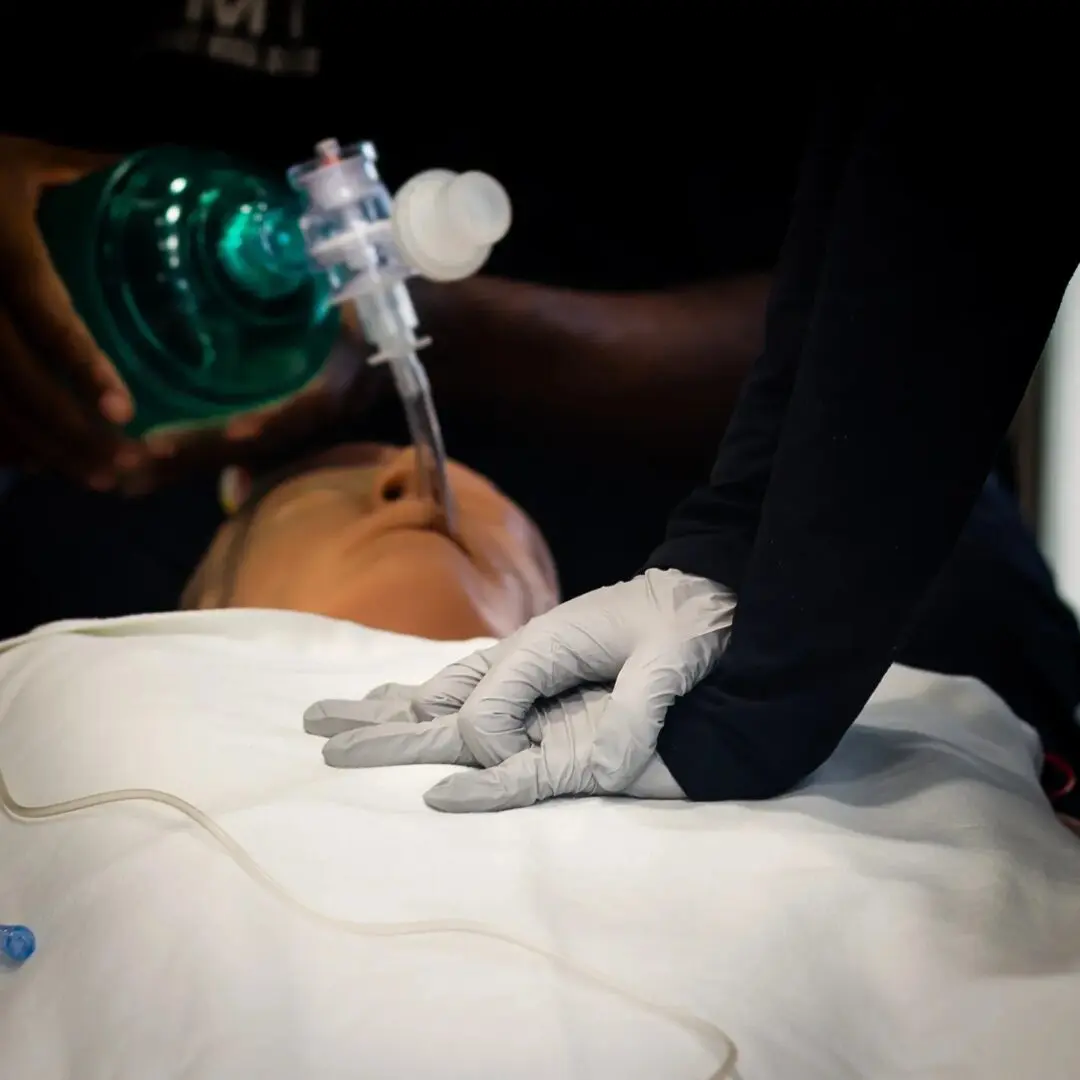 Our providers play a critical role in the chain of survival of heart attack, stroke, sepsis and trauma victims with early recognition, early intervention and early pre-hospital notification being significant contributing factors in the outcomes of these patients.
Answering 911 calls is our highest priority, but the team at PCRRB EMS services the communities in many other ways outside of emergencies. Whether it be helping someone to a car for a doctor's appointment, teaching first aid to boy scouts or girl scouts, providing standby support for school sports and community events, or simply offering support to a family who has suffered a loss...We are there to answer the call.